THE COMPANY
SANTOSHI IMPORT - EXPORT
The company was established at the end of 1996 in the city of Vigo (Galicia) by Mr. Tarachand J. Mirpuri. The aim was to supply to all the stores in Spain with a great variety of fashionable watches composed by distinguished designs and a level of quality that was inexistent during those times. Hence, becoming pioneers in many commercial strategies such as the display of our products and the after-sales guarantee of the same.
Our company operates with very important values of business conduct and behaviour and has a young management and staff who bring all the dynamism of their projects.
We have a wide network of customers, who bring our products to the final consumer, while our on-line catalogue, whose effectiveness was never foreseen, is outstanding.
We value every project as the first, and every idea is a goal. Having stores, chain shops, wholesalers, importers and promotional gift companies as clients, obliges us to fulfil our commitments, tirelessly searching for the best products at the right time.
Additionally, we also have extensive experience within the promotional and manufacturing field as we deliver large sized companies and institutions as well as important multinationals.
In August 2012, a restructuring has taken place, focusing all our services in Madrid, and incorporating the necessary departments to increase and enhance customer loyalty even more.
Our aim is undoubtedly to satisfy the demands of our customers both in terms of product and service and all the added value that a sale entail.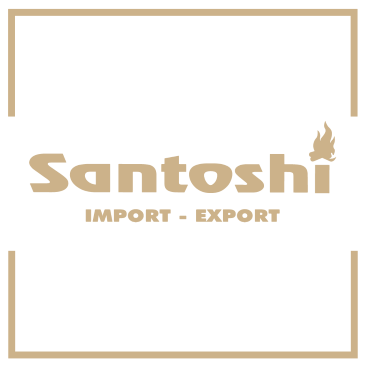 THE DESIGN IDENTIFIES US
························· THE TREATMENT SETS US APART ·························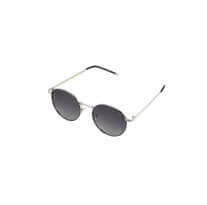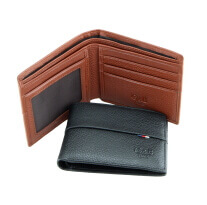 PRODUCTS
After all the work we have done since our beginnings, we stand out as specialists in the medium-priced watchmaking sector, always using CITIZEN or SEIKO machinery. We take into account the trends of our target markets, carrying out consumer studies in order to get it right in each of our collections.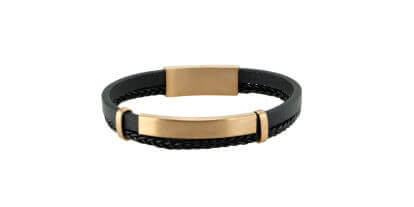 EXHIBITIONS
BISUTEX
International Fashion Jewellery and Accessories Trade Fair
CUSTOMIZATION

OF PRODUCTS
At Santoshi we offer you the possibility of customising your products, always respecting timeframes, and quantities (minimum 500 to 1000 units). We have a young and dynamic design team that together, with the collaboration of our manufacturers, will make your project like ours. Do not hesitate to contact us and we will provide you all the necessary information.
FIND US AND

VISIT OUR INSTALATIONS
Felipe Asenjo N. 56-58 Pol. Ind. Cobo Calleja 28947 – Fuenlabrada (Madrid) Spain
Tel. (34) 902366476, (34) 916214134 email:info@santoshi.com

OUR

MARKETS
We export to various countries located within and outside the EU, with great logistic and transport connections to deliver all our orders efficiently and rapidly.
SPAIN
PORTUGAL
FRANCE
JAPAN
ANDORRA
RUMANIA
RUSIA
SERBIA
REUNION ISLAND
SLOVENIA
GUADALUPE ISLAND
LITHUANIA
EQUATORIAL GUINEA
GERMANY
CROATIA
GREECE
NETHERLANDS
ITALY
MALTA
IRELAND
SAN MARINO