THE BRAND
SAMI
Sami was founded in 2000 to meet the demand for fashionable, quality watches at an affordable price. With an extensive experience in manufacturing processes since then, all our watches have Miyota machinery manufactured by Citizen.
We meet the needs of the public and have incorporated avant-garde ideas in the presentation of our products, giving a boost to the points of sale.
Over the years we have incorporated different product lines such as silent alarm clocks and wall clocks. Sami was the first brand in Spain to incorporate alarm clocks with LED numbers.
Our wall clocks are not only a decorative piece for a living room, kitchen or bedroom but a clock with quality machinery. In recent years we have made a major shift towards excellence by using only quality machinery manufactured in TAIWAN.
2020 PRODUCTS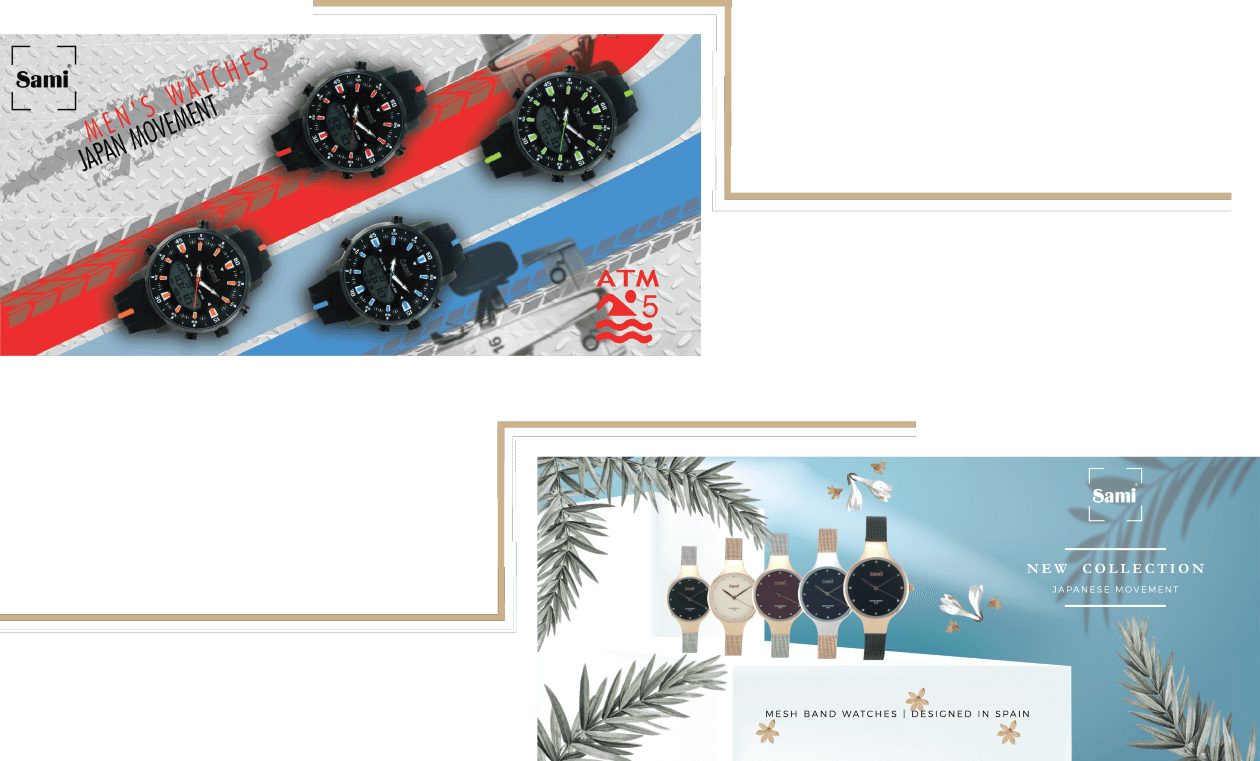 WARRANTY
TEAM SPECIALISED IN THE SOLUTION OF ANY INCIDENT WITHIN OR OUTSIDE THE WARRANTY PERIOD.
CHILDREN
PRODUCTS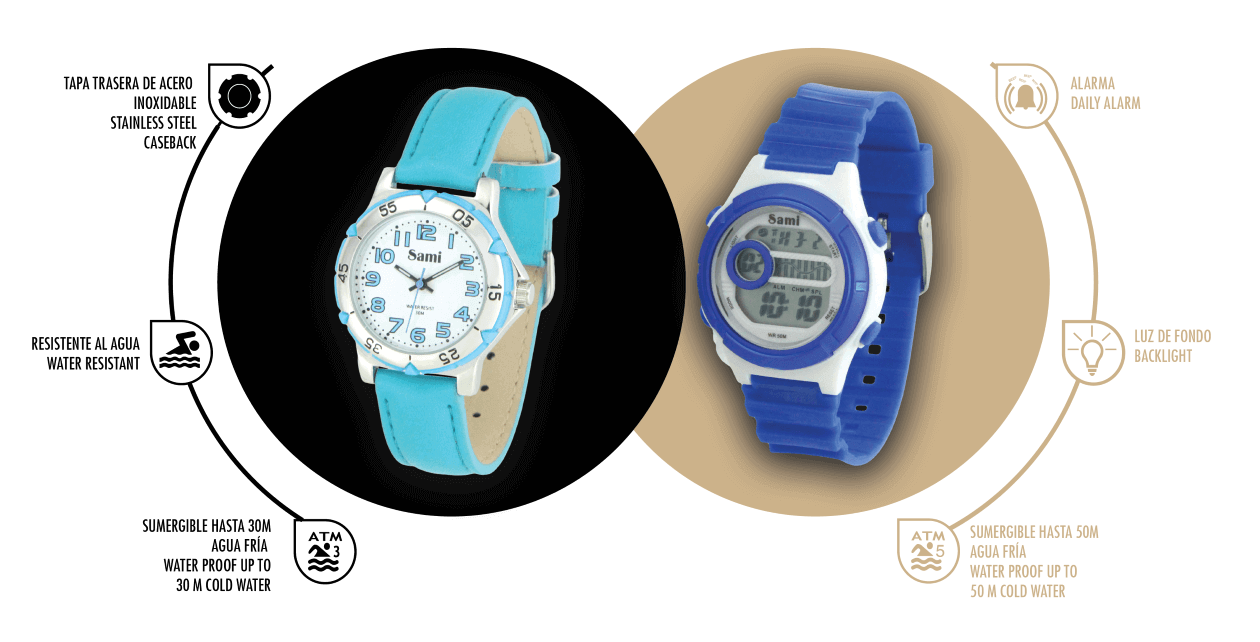 MORE PRODUCTOS
SAMI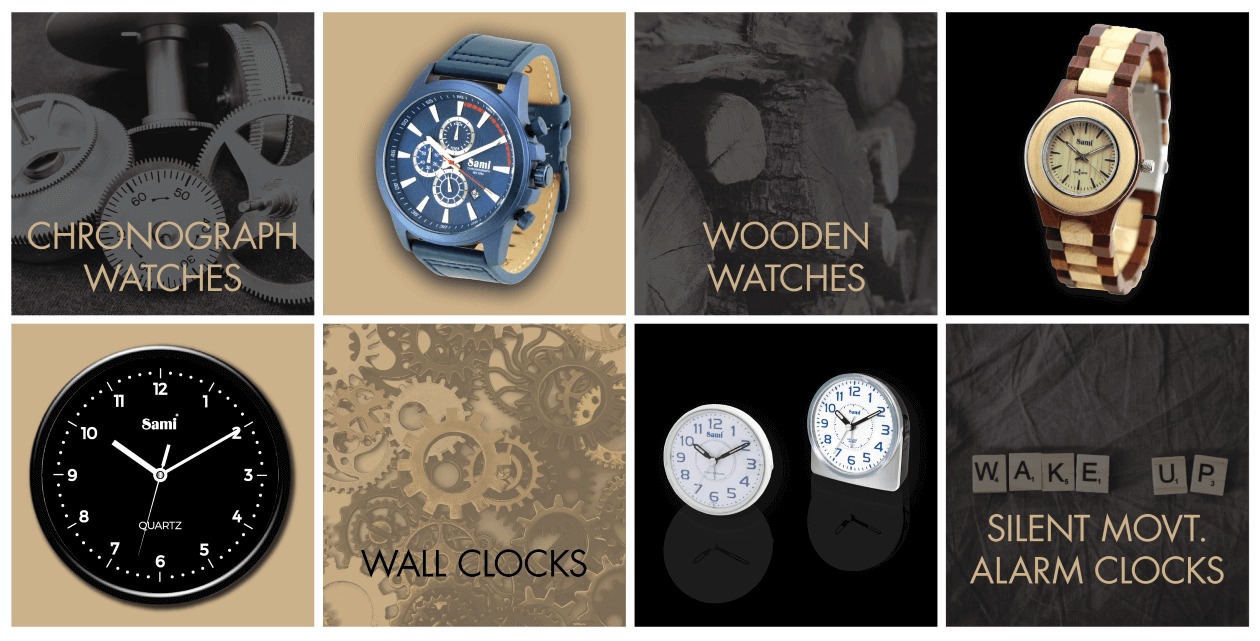 FIND US AND

VISIT OUR INSTALATIONS
Felipe Asenjo N. 56-58 Pol. Ind. Cobo Calleja 28947 – Fuenlabrada (Madrid) Spain
Tel. (34) 902366476, (34) 916214134 email:info@santoshi.com