THE BRAND
SAMI WEARABLE
Sami is a Spanish brand established in 2000 and after 20 years of experience in the national and international market, we have been recognised as pioneers in Spain since 2015.
Our extensive catalogue with quality products at very competitive prices has allowed us to offer a wide variety of functions that met all the requirements of our clientele.
Sami being a manufacturer of watches and electronic products, has comprehensive knowledge in both sectors, hence our Wearables products possess high quality components and software.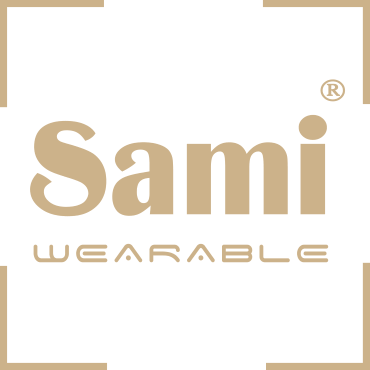 CHRONOLOGY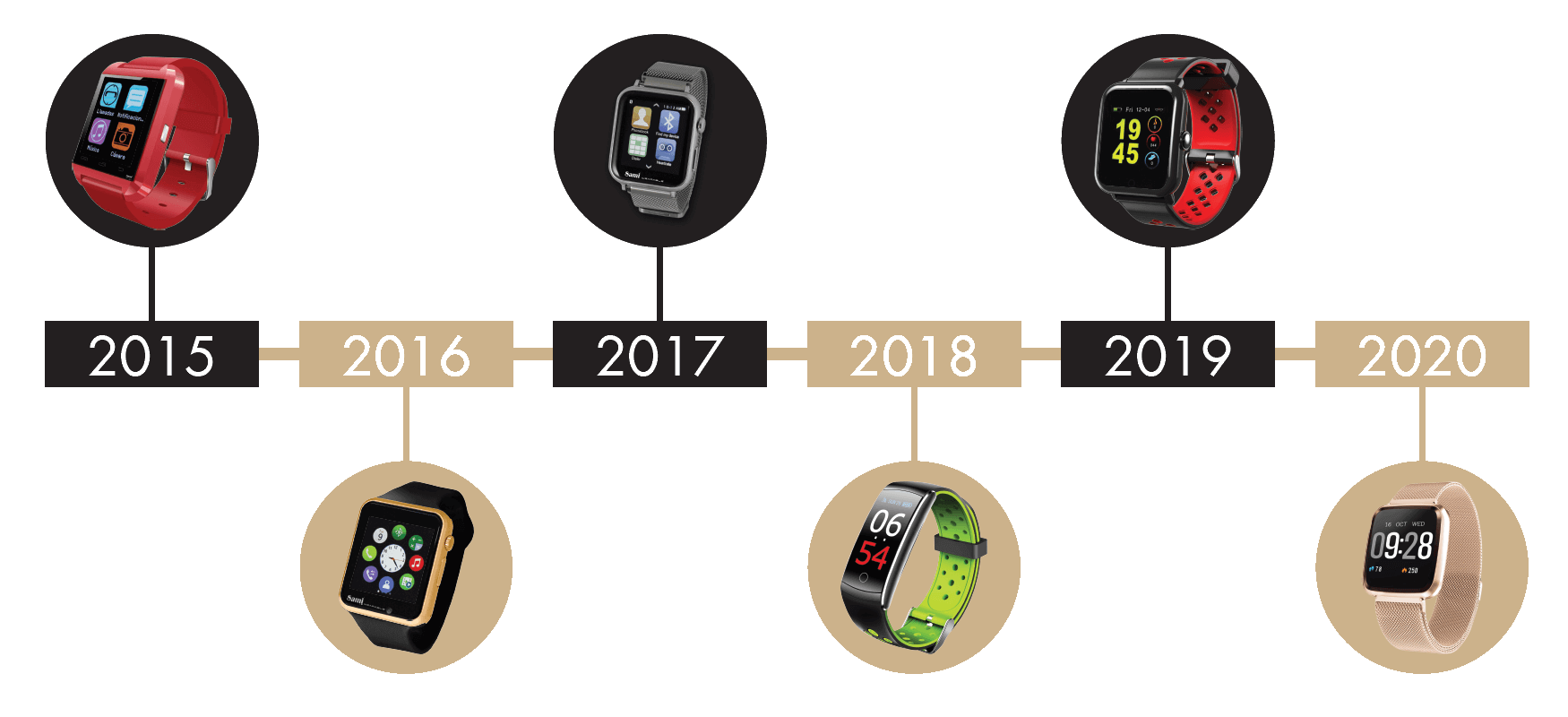 2020 PRODUCTS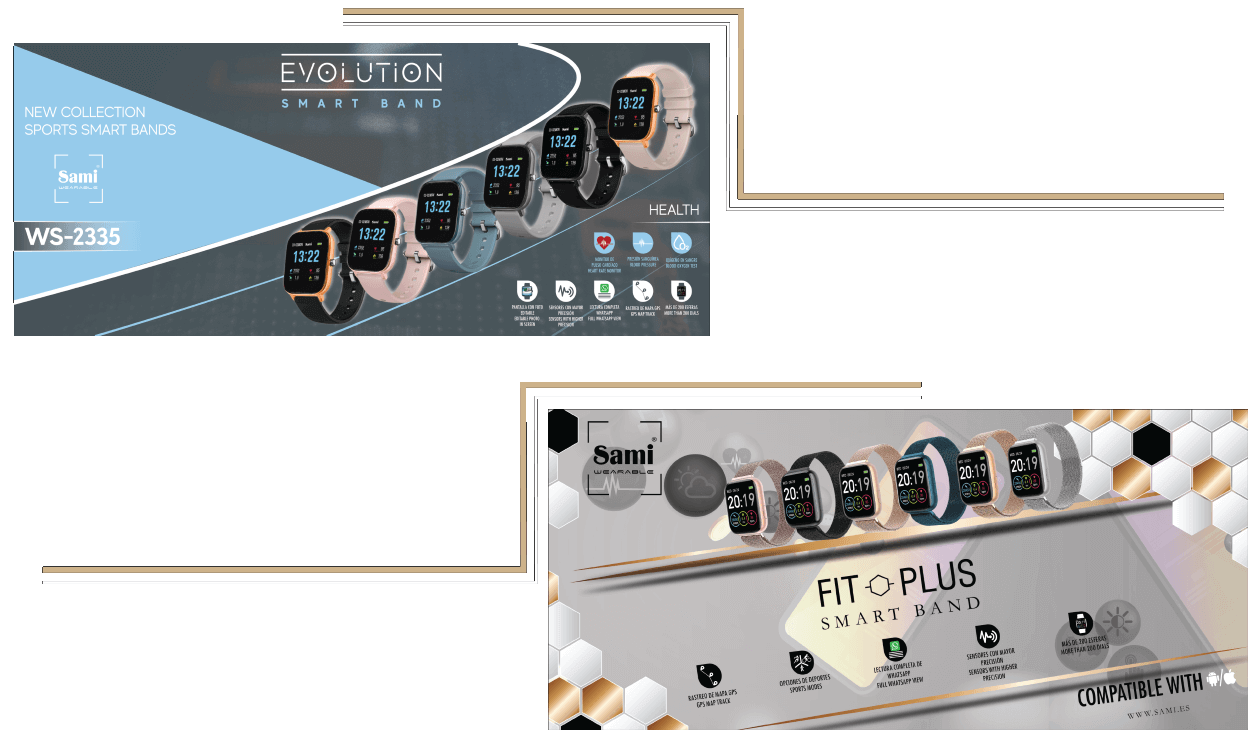 WARRANTY
TEAM SPECIALISED IN THE SOLUTION OF ANY INCIDENT WITHIN OR OUTSIDE THE WARRANTY PERIOD.
CHILDREN
PRODUCTS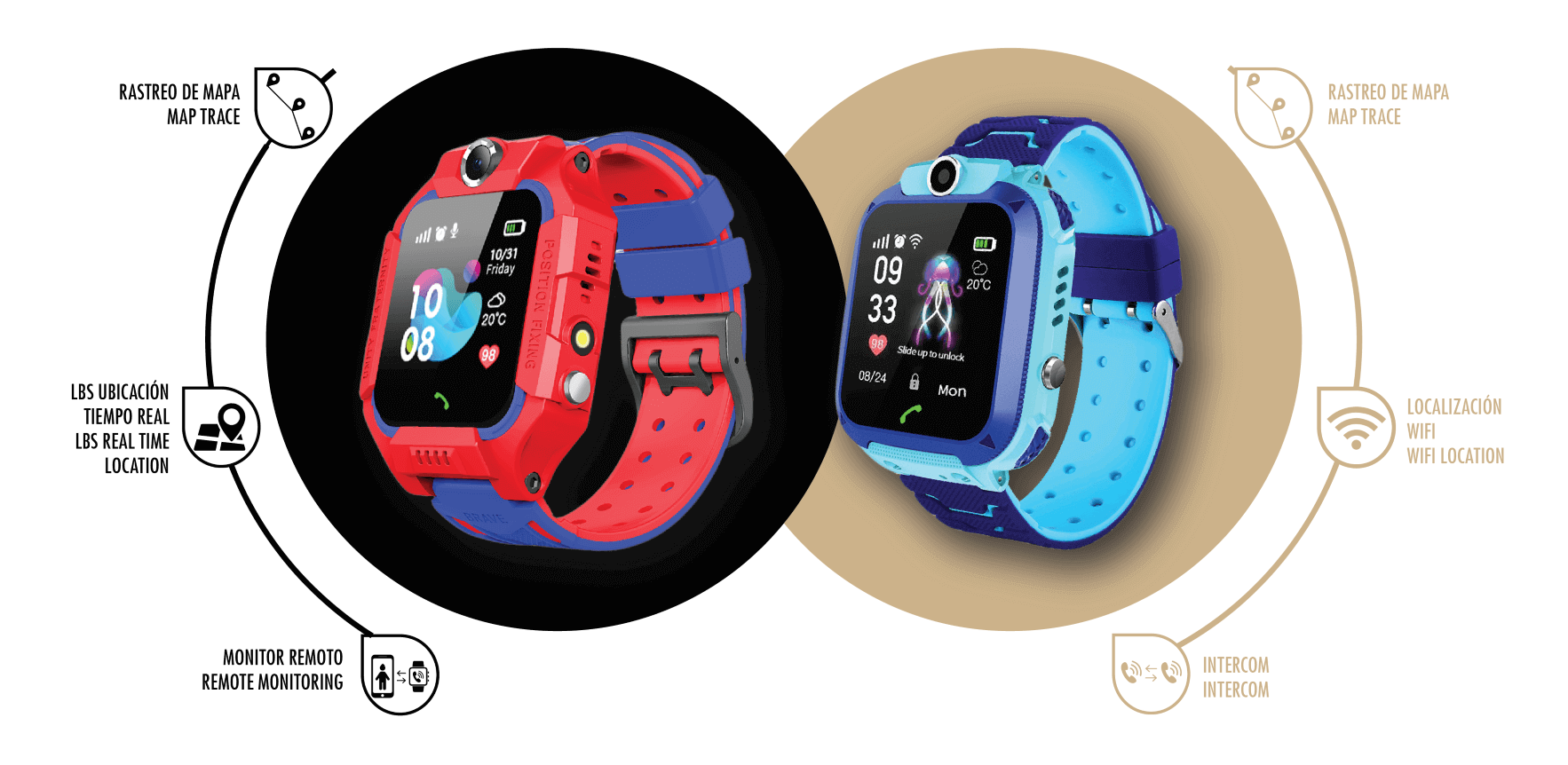 FUNCTIONS OF THE
WEARABLES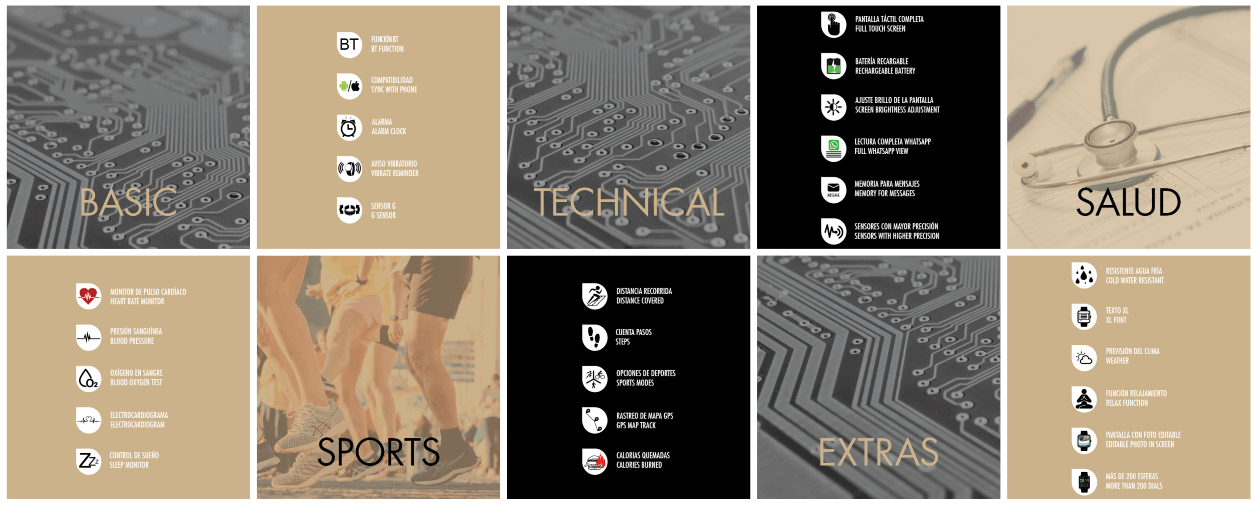 FIND US AND

VISIT OUR INSTALATIONS
Felipe Asenjo N. 56-58 Pol. Ind. Cobo Calleja 28947 – Fuenlabrada (Madrid) Spain
Tel. (34) 902366476, (34) 916214134 email:info@santoshi.com
WATER PROOF GRADE