THE BRAND
SAMI AUDIO
There has yet not been any type of watch that Sami has not manufactured, therefore we decided to incorporate radio watches to complete the collection. It was only the beginning of an expansion in the audio sector due to the quality of our products, competitive prices and ample stocks to supply our customers.
Today we specialise in a range of products with multiple types of radios, multimedia speakers, wired and wireless headphones.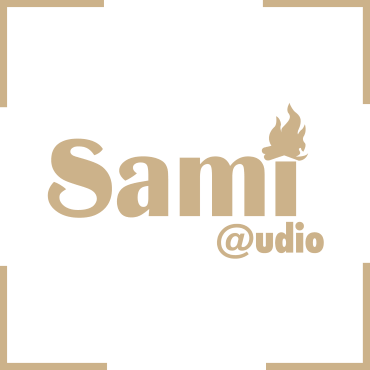 2020 PRODUCTS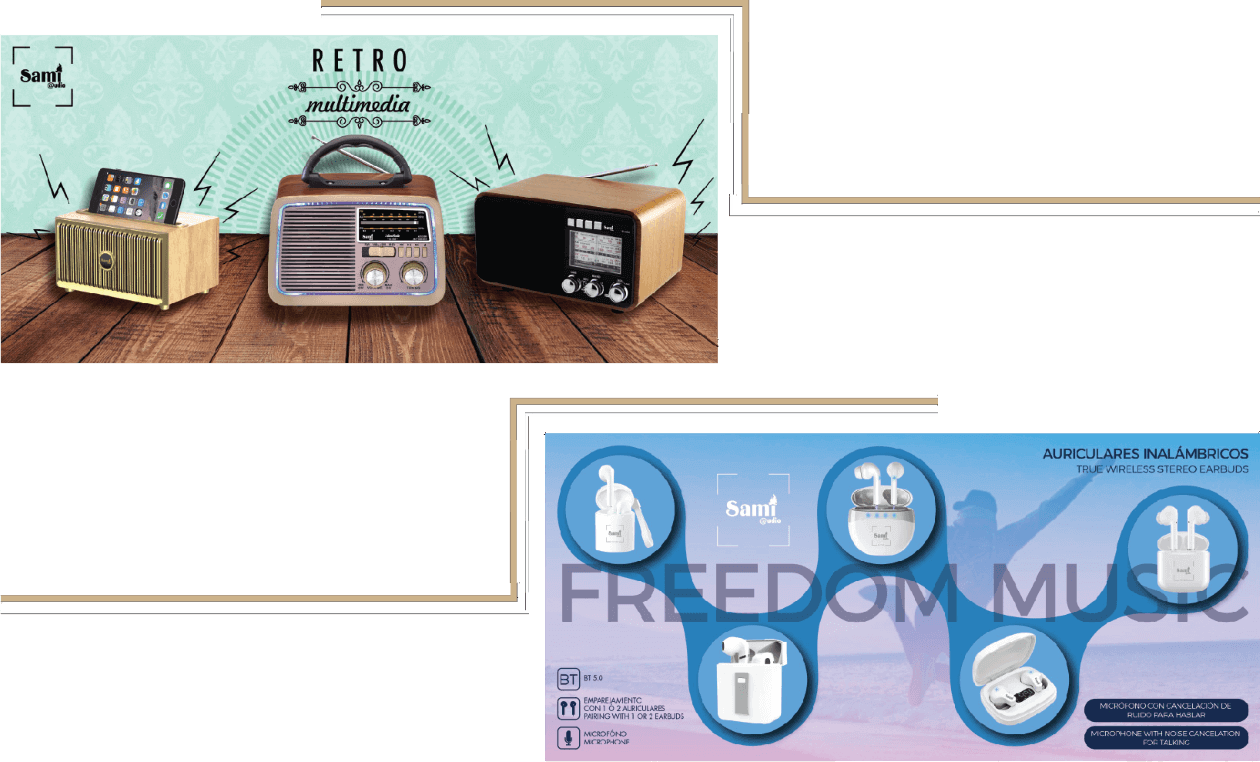 WARRANTY
TEAM SPECIALISED IN THE SOLUTION OF ANY INCIDENT WITHIN OR OUTSIDE THE WARRANTY PERIOD.
SPEAKERS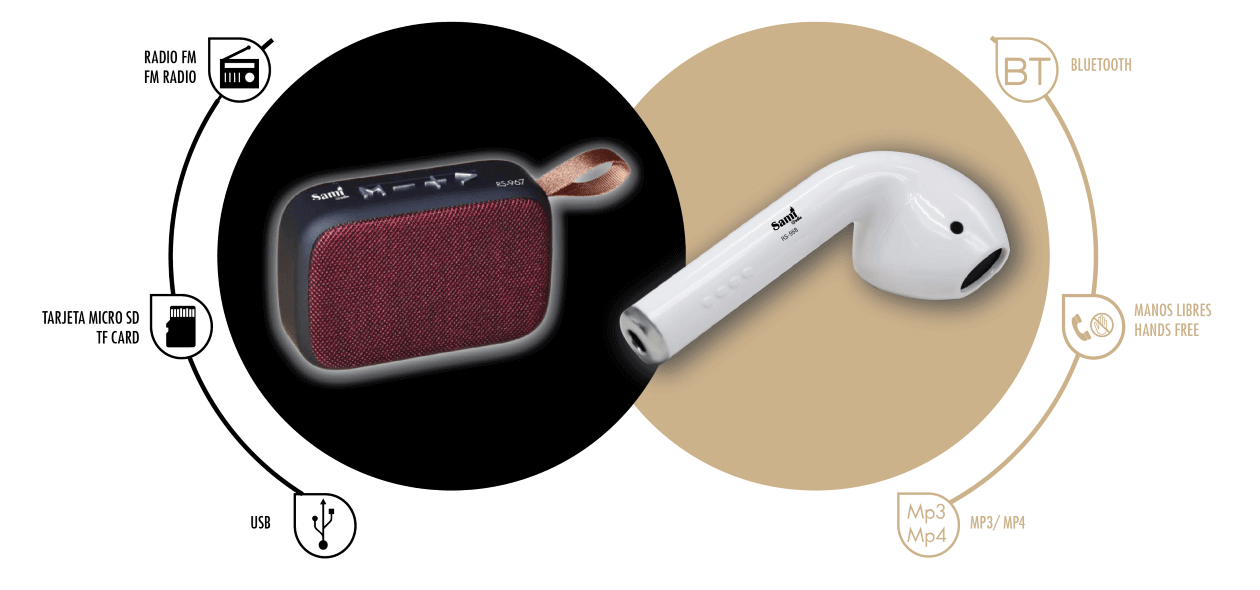 SAMI AUDIO
PRODUCTS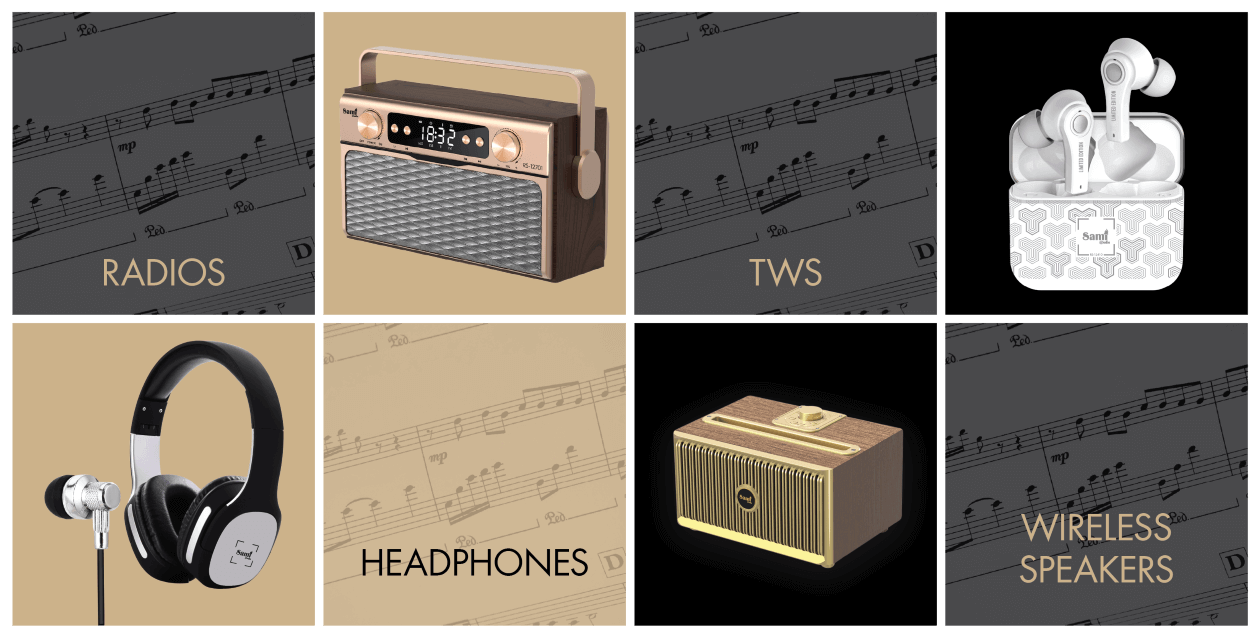 FIND US AND

VISIT OUR INSTALATIONS
Felipe Asenjo N. 56-58 Pol. Ind. Cobo Calleja 28947 – Fuenlabrada (Madrid) Spain
Tel. (34) 902366476, (34) 916214134 email:info@santoshi.com